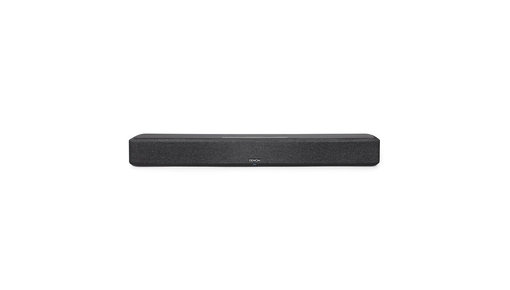 Denon Home | Powered by HEOS
Looking for a great wireless multiroom loudspeaker that seamlessly works with Denon and Marantz AV components? Denon Home loudspeakers make the perfect choice.
More...
Looking for a great sounding wireless multiroom speaker that perfectly matches with Hi-Fi and surround components from Denon or Marantz? A wireless Denon Home loudspeaker would be the solution to go for. Denon Home loudspeakers are available in different sizes, so you can choose the best suitable Denon Home model for your room or music application.
Premium audio experience
Whether you opt for a compact mono loudspeaker for smaller rooms, two mono loudspeakers in stereo configuration for a spacious sound or a larger stereo model to fill larger rooms, the sound quality is impressive. All Denon Home loudspeakers deliver an impressive sound quality; a valuable property for which Denon has been known for decades.
HEOS Multiroom Technology
The Denon Home series is equipped with the stable HEOS multiroom streaming platform developed by Denon. This streaming platform is also embedded in most stereo and surround components of Denon and industry partner Marantz. This enables you to create your own ideal multiroom environment. With the easy to install HEOS app for iOS and Android, you can operate the Denon Home speakers quickly and intuitively. If your home environment is equipped with multiple Denon Home loudspeakers and additional HEOS solutions by Denon or Marantz, you can easily operate them using the same well-organized HEOS app.