More...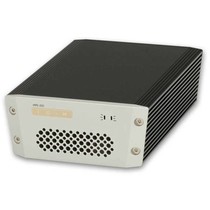 The sMS-200 is a new generation of mini network player with built in 'Media Player Board' developed by our own technology.
More...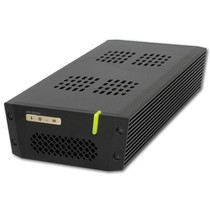 The sMS-200ultra is an upgraded network player equipped with a dedicated media player board and a high performance audio clock, born from SOtM's years of experience.
More...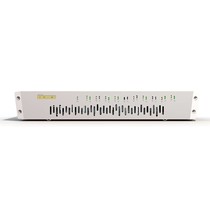 The sNH-10G is designed for the high end network audio system. It consists of 8 x RJ-45 ports and 2 x SFP ports and support 10, 100, 1G Ethernet.
More...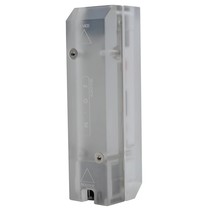 With SOtM iSO-CAT6, feel and enjoy the genuine music sound going beyond the limit of PC audio or network audio systems.
More...
Service desk +31 26 82 00 215

Free shipping from 20 euros in Benelux

Betaal in termijnen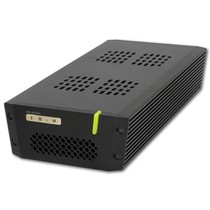 tx-USBultra USB Signal Regenerator
More...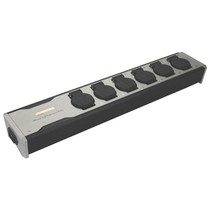 De kwaliteit van een hi-fi set is maar zo goed als de zwakste schakel. Niet zelden is deze zwakke schakel aan te wijzen in de stroomvoorziening of aan de inferieure netwerkvoorziening waarvan vele hoogwaardige streaming audio producten gebruik maken. Het Koreaanse SOtM levert een breed en diep productportfolio dat bestaat uit hoogwaardige streaming audio oplossingen, audiofiele switches, DAC's, voedingsupgrades en accessoires waarmee de geluidskwaliteit van hi-fi sets substantieel kan worden verbeterd. Met de investering in een SOtM ervaren vele gebruikers een toename in rust, beleving en dynamiek in de geluidskwaliteit. Niet voor niets gebruiken vele hifi-professionals ook thuis de audiofiele producten van SOtM.